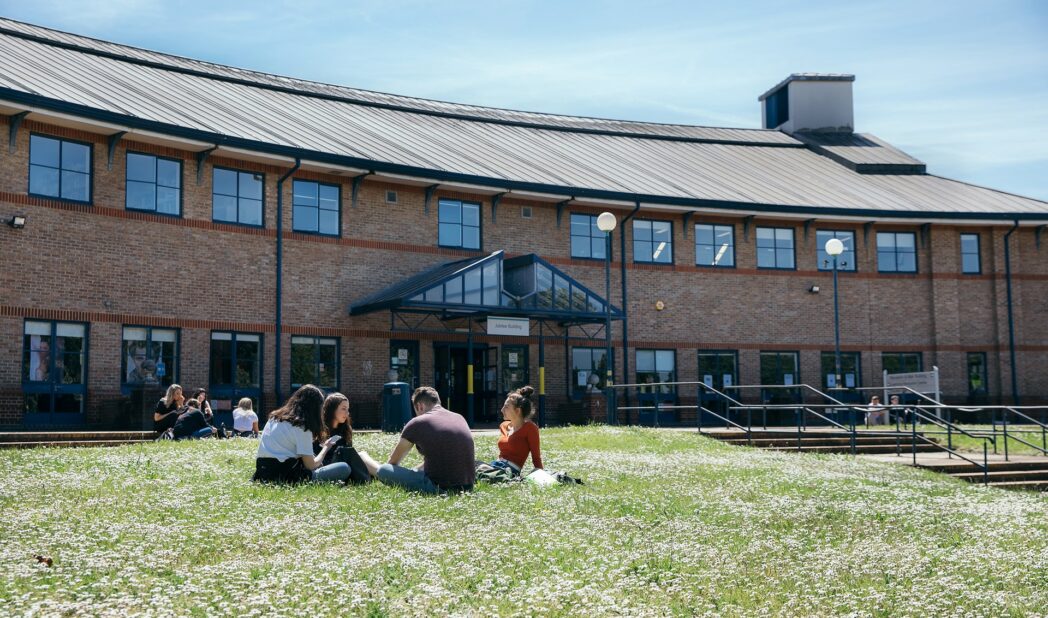 Guildford College, part of Activate Learning, is delighted to have been officially ranked the second highest Further Education college in the UK for its English for Speakers of Other Languages (ESOL) provision.
El Gazette, international news and media company for the English Language Teaching (ELT) industry, has recently released it Centres of Excellence rankings of English language centres in 2020/21 and places Guildford College in the top 12% of accredited UK language centres across all settings.
In order to become a Centre of Excellence, a language centre needs to be accredited by the British Council and have been awarded at least nine areas of strength in their most recent inspection, putting them in the top 25% of centres in the UK, based on the judgement of the inspectors.
Andrew Marshall, Director of Stakeholders/Employability at Activate Learning, said: "I was delighted with the report that we had back from the British Council. It was a testament to all the hard work that the Surrey team had been doing to ensure the highest possible standards of education for our foreign language students.
There were some fantastic highlights in the report with 'strengths' across the board in teaching and also in the majority of the areas covered under quality management and learning resources.
Right across all our Activate Learning campuses we pride ourselves in seeking to support all our students to the very best of our abilities."
Guildford College has a long heritage of excellent ESOL provision covering all aspects of English, including speaking and listening and reading and writing. Students study for ESOL City and Guilds qualifications which are recognised by UK employers and the college works with local businesses to plan courses, so students can prepare for work in the UK. The college can also provide work experience if required.
To enquire about ESOL courses at Guildford College, click here.