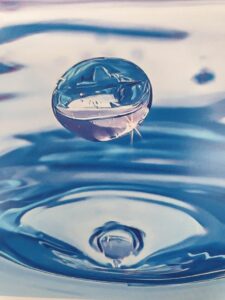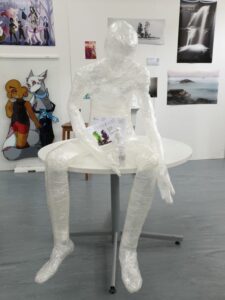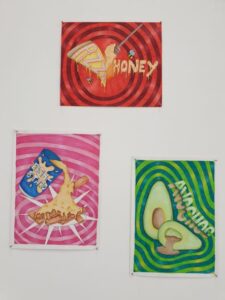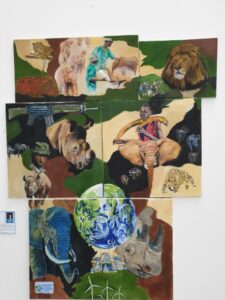 Guildford College Visual Arts students recently held their annual end of year exhibition to showcase the very best of their creative work this year. 
The college's photography studio was transformed into a stunning exhibition space and welcomed staff, students and their families as well as members of the public for a viewing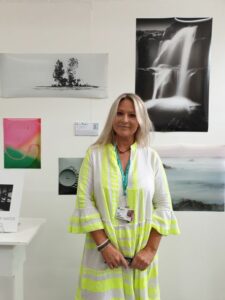 of the vast array of creative talent on show.  
Fabulous fashion, incredible sculptures, beautiful photography displays depicting the beauty of water and the human form, and a stunning installation inspired by the plastic pollution of the oceans were all part of the exciting art and design exhibition. 
Different art styles including painting, life studies, printing, sculpture, photography, 3D art, costume design, mixed media and graphic communication were exhibited. 
Creative industries learners took inspiration from a range of topics such as nature, current affairs, the environment and identity. 
Art and Design student, Andi Roberts, who was awarded Student of the Year, chose 'The Beauty of Water' as her final major project.  This stunning collection of work photographically depicts Andi's perception of how water can take many beautiful shapes and forms.  
Andi said: "I've thoroughly enjoyed my time at the college and have felt so supported during my course. I am now going to be setting up my own photography business and am looking forward to taking everything I've learnt here and applying it out in the 'real world'. It just goes to show that it's never too late to learn!"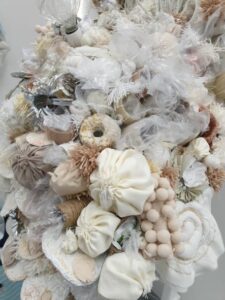 Izzy Quirk, who is studying a Level 3 Diploma in Creative Practice: Art, Design and Communications and won the 'Most Committed Student' accolade for her year group, created a fantastic art installation entitled Plastic Pollution.  
Izzy said: "I was shocked to find out that there is a tide of plastic destroying the sea bed. In this piece, used coke bottles, plastic lids, plastic cups and bubble wrap. I am enjoying my course and using new skills and am looking forward to coming back in September."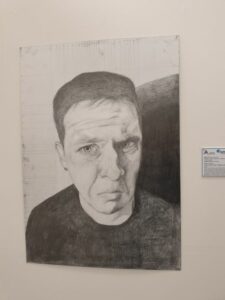 Guildford College Visual Arts Tutor, Chris Saunders, said: "I am so proud of our students who have shown resilience and commitment to achieve despite the difficult circumstances over the past year.  
"They have managed to produce an extremely high standard body of work which perfectly showcases the level of talent we are proud to have at the college.  
"We wish all our finishing year two students well in their next endeavours and look forward to welcoming new learners to Guildford College in September." 
To find out more about the visual arts courses available to study at Guildford College, please visit:  https://bit.ly/GCVisArts, or contact us on 0800 612 6008.