Top 7 reasons to study at college  
1. Specialist Courses
We offer courses that you won't find at a sixth form, and all our specialist programmes offer industry-standard equipment and facilities (we have some pretty awesome stuff!)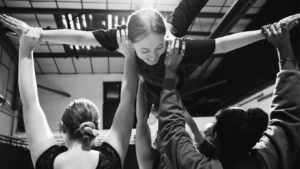 2. Student Experience
 College life is diverse and there's always something going on. From video game tournaments to impromptu jam sessions, our colleges offer a more adult environment for you to discover yourself and your passions while you learn.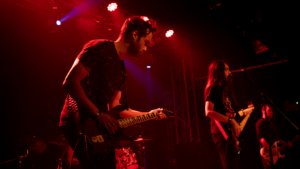 3. Curriculum Innovation
We work alongside the businesses you may want to work for one day. They help us to co-create the content of the courses we run, which means you'll have the skills they are looking for when you leave us and go into the workplace.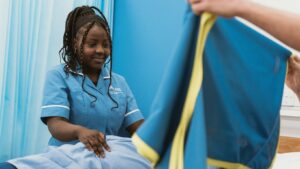 4. Individuality
We believe that everyone should be free to express themselves, which is why, unless your course states you have to wear a uniform, you are free to wear your own clothes to college!  

5. Health and Wellness
Sometimes you might need a little support to get through rough patches and achieve the things you want to. Our tutors,  Student Support and  Learning Support services have got you covered!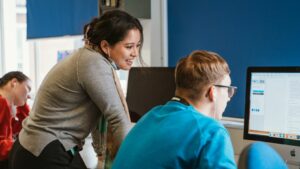 6. Great Locations
All Activate Learning campuses are well-located, close to your favourite high-street shops, restaurants and cultural hotspots with great travel links – you can't study all the time! 

7. Events and Enrichment
We encourage our students to take part in as many events as they can to enrich their learning and employability skills. Have your say by signing up to the student union, get involved in our campus fundraiser weeks, or join a club that interests you! We work behind the scenes to open up as many opportunities as possible for you to take part in.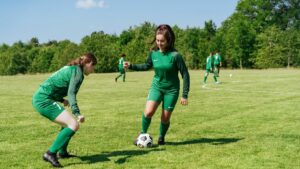 Sound good to you?
If your mind is still not made up, why not come to an Open Event, you can find the next date on our college sites, and see all we have to offer for yourself?  
In the meantime, if you need any advice or guidance about college, please get in touch with us at 0800 612 6008.